28 Mar

Humanitarian aid arrives in Kharkiv

Sixty tons of food and relief items have arrived in the bombed-out city of Kharkiv in northeast Ukraine, according to the International Committee of the Red Cross.

The badly needed humanitarian aid arrived on Saturday and includes food, water and essential hygiene items, ICRC officials said. The Ukrainian Red Cross will distribute the supplies to residents in the war-torn area, many taking shelter in the city's metro station.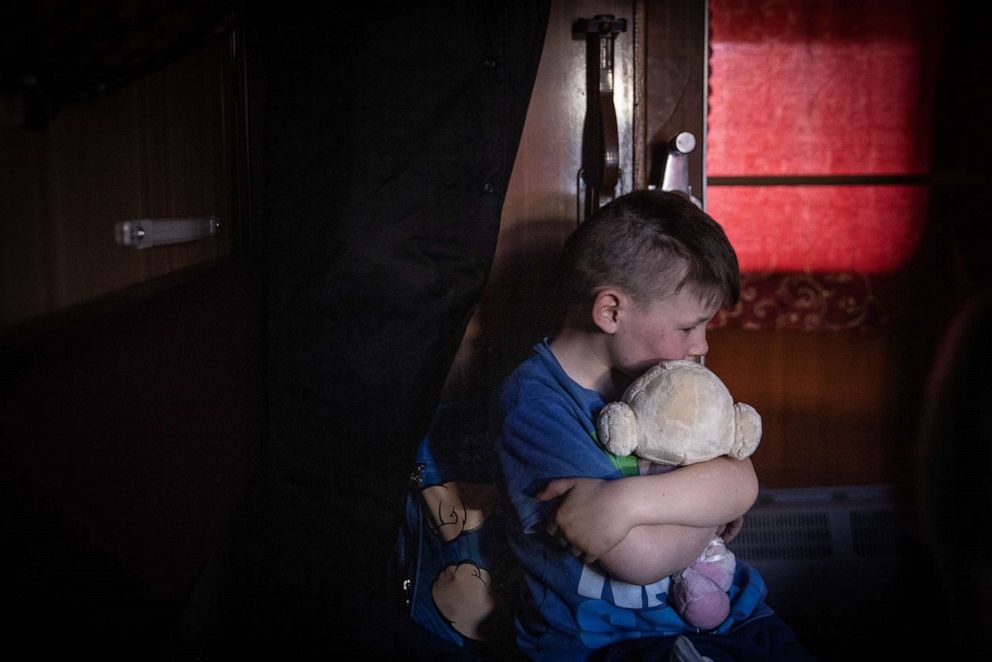 Maxime Zabaloueff of the ICRC said the aid will go to help "the people who have suffered the terrible consequences of the shelling on this city."
The ICRC is boosting its humanitarian response in Kharkiv, Kyiv, Poltava, Dnipro, Odessa and other areas across the country to address a growing humanitarian crisis, Zabaloueff said.
The ICRC has also dispatched more than 140 additional staff to the region, including surgeons and other medical workers, psychologists, weapon contamination specialists and engineers.